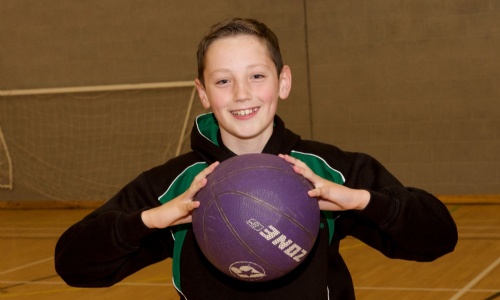 We have a range of transition events this March! Keep an eye out on your emails for your invitations. For more information or to ask any questions, please email Assistant Principal Mr Bonny-Meekings at: craig.bonny-meekings@midlandat.co.uk
Year 6 Parent Drop-in Session
1st March 2022, Via Teams at 2:00pm-4:00pm and face to face 4:30pm-6:00pm
Did you find out on 1st March that you did not get your child's first-choice secondary school? Our Assistant Principal, Mr Bonny-Meekings, will be online via Teams at 2:00pm-4:00pm and face to face 4:30pm-6:00pm to talk to you about how George Eliot Academy can support you, why we'd be a great school for your child and how to apply with us.
To join via Teams: Click here to join the meeting
Year 6 Parent Transition Tea Party
3rd March 2020, 5:30pm-7pm
Did your child not get into their first-choice secondary school? Don't worry, we are here to support. We are still taking applications for our Year 7 cohort in September 2022. We would like to welcome you to come into our academy on 3rd March from 5:30pm-7:00pm to find out why we'd be the right school for your child.
During your visit you can:
Find out more about our academy
Meet our fantastic and dedicated team
Discuss any additional support your child may need
Ask questions
Hear more about our rated 'Good' Ofsted report
Guided support on how to apply with us
Enjoy free refreshments and cake
Cuppa and Cake Celebration
10th March 2022, 5:30pm-7:00pm
We welcome guardians and future pupils, who have received an offer at the George Eliot Academy, to join us on 10th March 5:30pm-7:00pm, to celebrate your offer to study with us.
During this event you can
Find out more about our academy
Meet our fantastic and dedicated team
Discuss any additional support your child may need
Ask questions
Hear more about our rated 'Good' Ofsted report
Enjoy free refreshments and cake